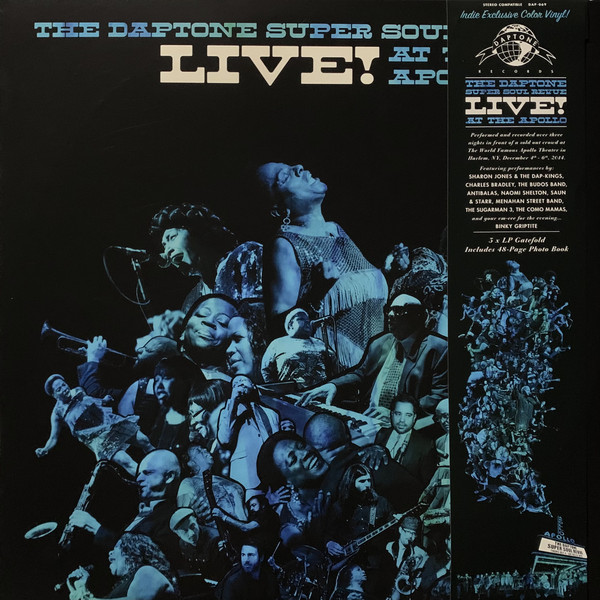 VA - The Daptone Super Soul Revue-Live! At The Apollo (DOLP)
Performed and recorded over three nights to a sold-out crowd at the World Famous Theater in Harlem, NY, this album brings the electrifying performances that put Daptone on the map right into your living room! Featuring live performances by: Sharon Jones and the Dap-Kings, Charles Bradley and his Extraordinaires, Naomi Shelton and the Gospel Queens, Antibalas, The Budos Band, Menahan Street Band, Saun & Starr, The Sugarman 3 and our host Binky Griptite. This album is lovingly dedicated to the memory of our dear friends Sharon, Charles, Naomi and Cliff.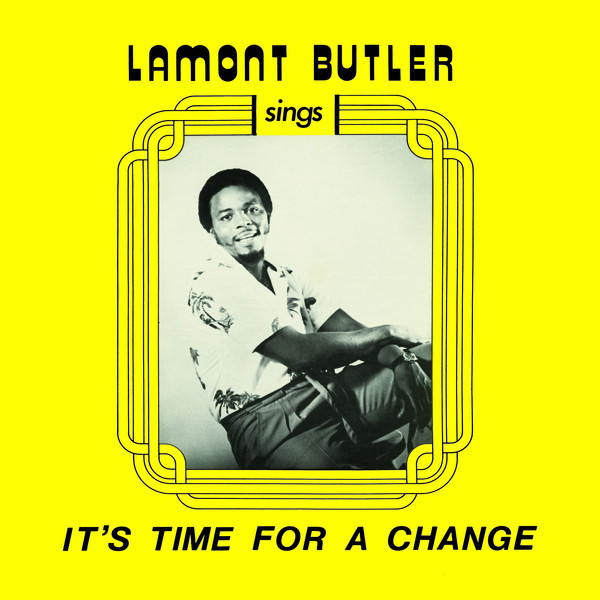 Lamont Butler - It's Time For A Change (LP)
Die längst überfällige Neuauflage von "It's Time For A Change", Lamont Butler's unter Plattensammlern hoch begehrten, einzigen offiziellen Albumveröffentlichung. Sorgfältig remastered von Nick Robbins bei Sound Mastering in London. R & B, Jazz, Soul und Gospel aus Louisville, Kentucky in einem sehr rohen, fast schon Lo-Fi klingenden Soundgewand.