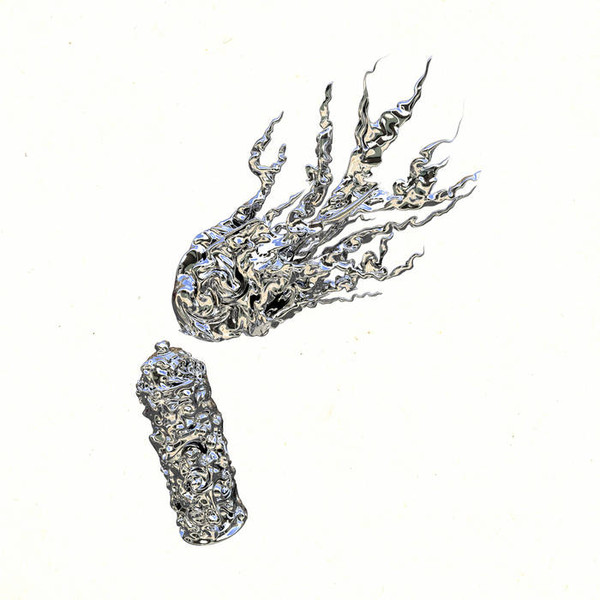 O.B.F., Charlie P, Belén Natalí – Chainsaw (12'')
Produktinformationen "O.B.F., Charlie P, Belén Natalí – Chainsaw (12'')"
"Let's get ready to rumbleee!" O.B.F's latest album is just around the corner; unleashing their incendiary first single "Chainsaw". A track born straight from the womb of sound system and clash culture. Already rated as a future classic by dubplate connaisseurs, the track sets the tone for what to expect from the most forward thinking dub outfit on their next LP.

Built around a powerful 4-4 beat, "Chainsaw" combines lush vocals and modern style toasting, warm textures and rough soundscapes, flames, sweat and an unchained quantity of bass. Built by Rico O.B.F in France, sang by Charlie P the "Dub Controller" from the UK and Argentina's very own "Woman Soldier" Belén Natalí, on their first time collaboration. The rattling bass, neck-breaking kick, brutally processed drums and captivating lyrics in English and Spanish testify to O.B.F's international appeal, brilliant versatility and desire to explore new sonic territories.

"Chainsaw" illustrates the fierce competition and vitality that sits at the core of sound system sessions. A clash between the two MCs and two teams of dancers gets depicted in the explosive music video by TerralStudios: Bélen and her team of divine voguers face off with Charlie P and his bloodthirsty skankers. An intense confrontation takes place, gradually getting swept away by a collective infatuation for the music, unity takes hold of the dance, the very magic that emanates from sound system!
Tracklisting:
A Chainsaw

B1 Chainsaw Dub
B2 Unchained Dub
Release Date:
2022
Label:
Dubquake Records
Genre:

Dub

, Electronic

, Reggae

Warengruppe:

12"