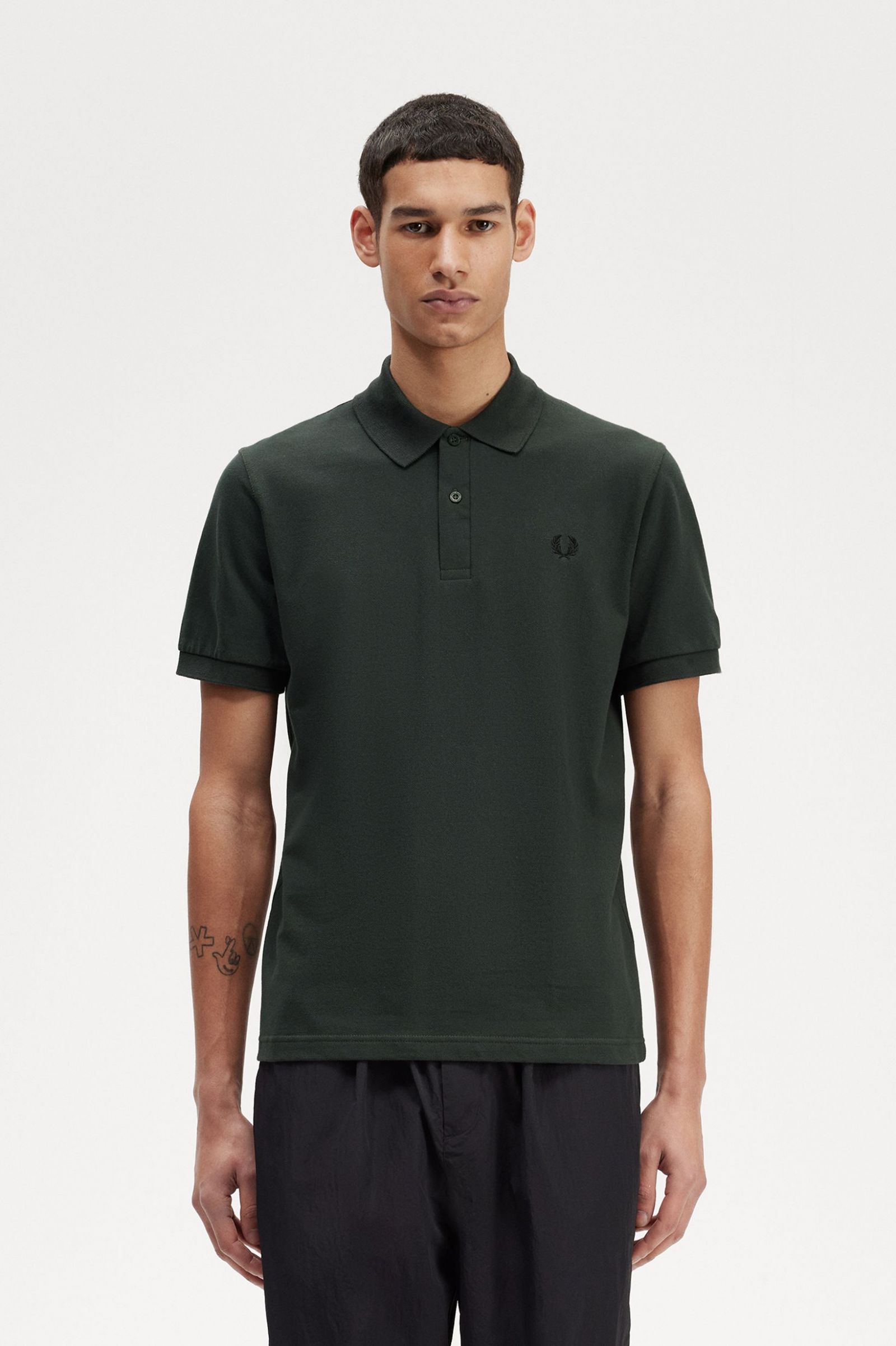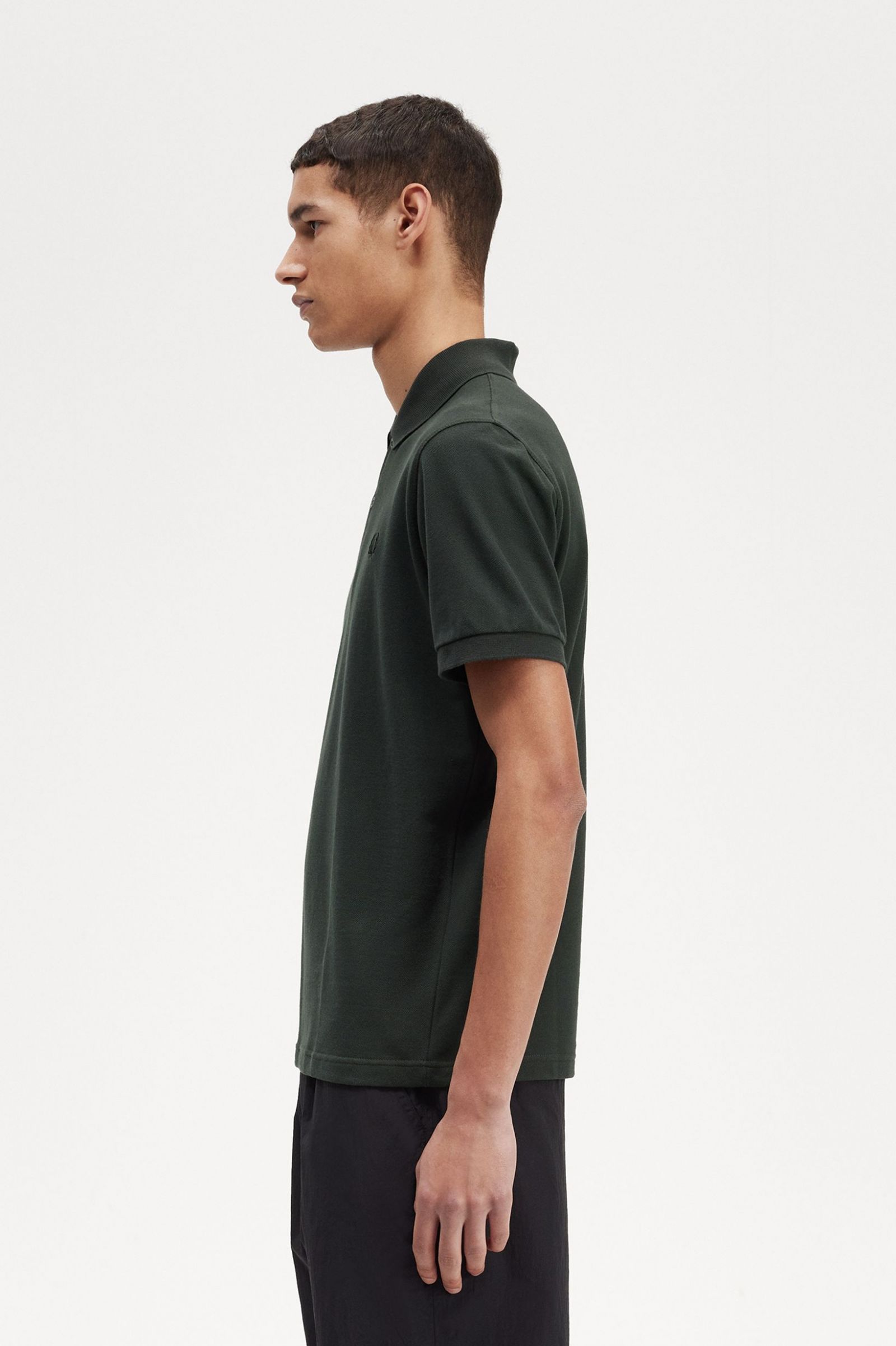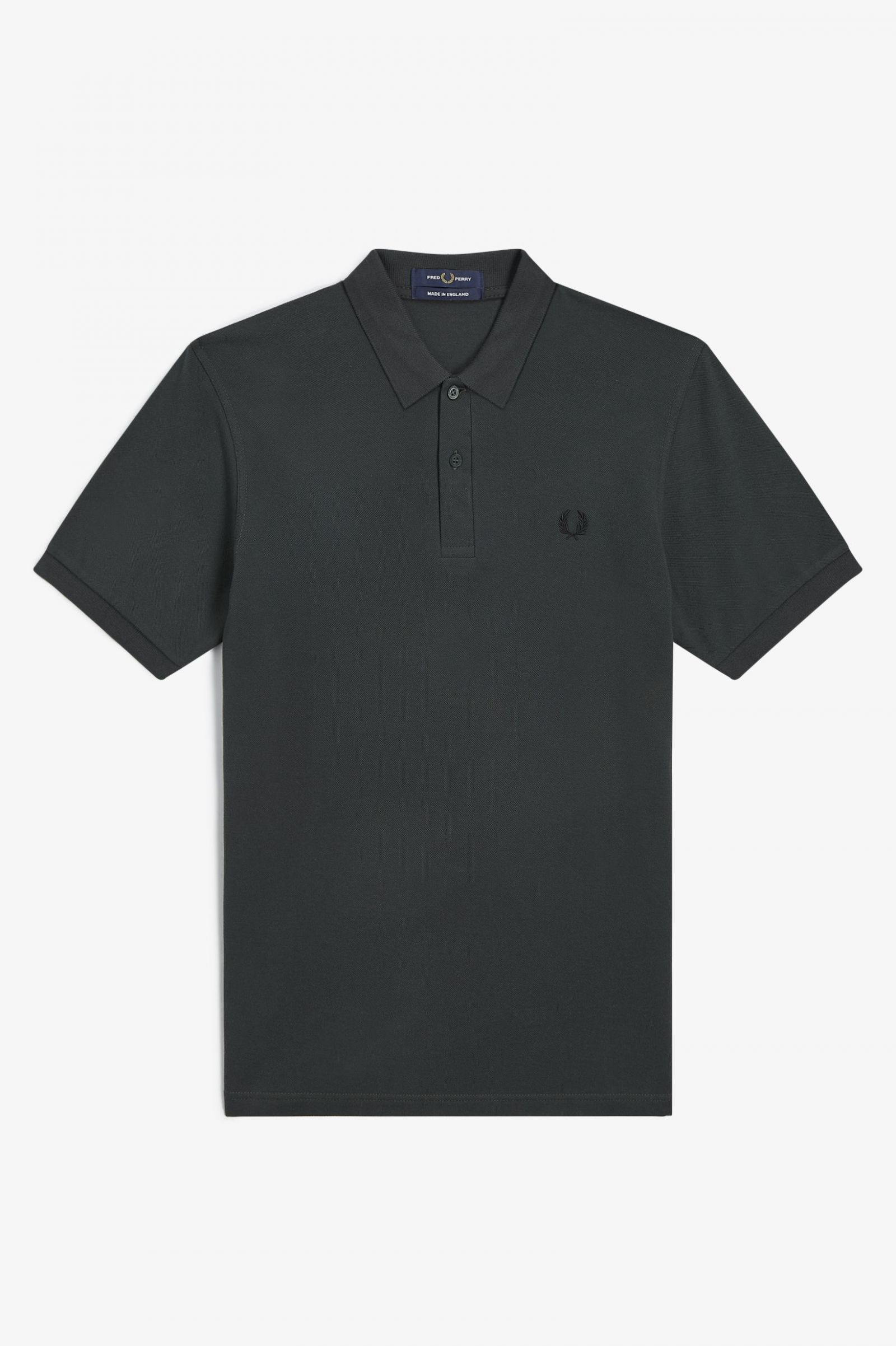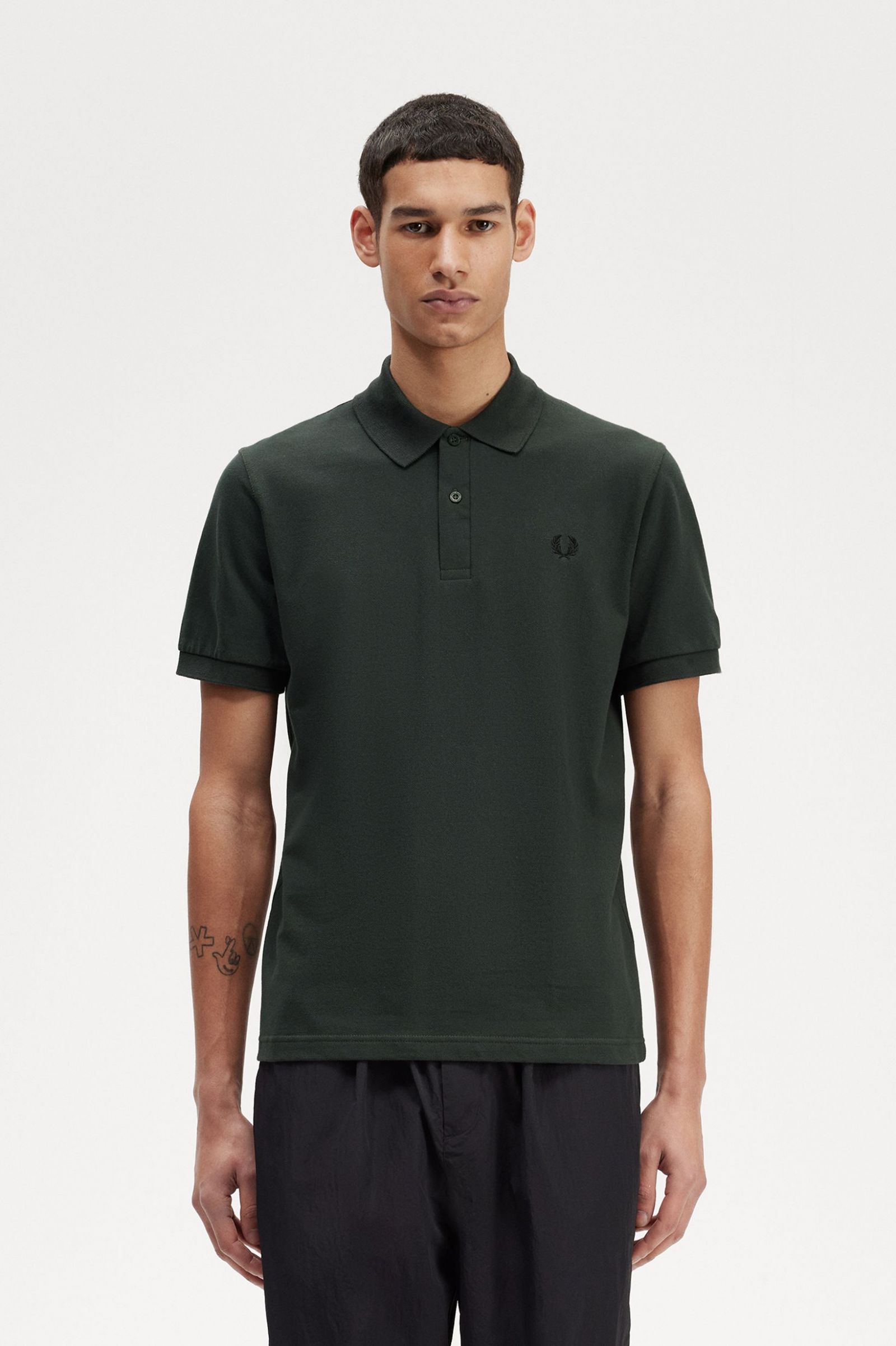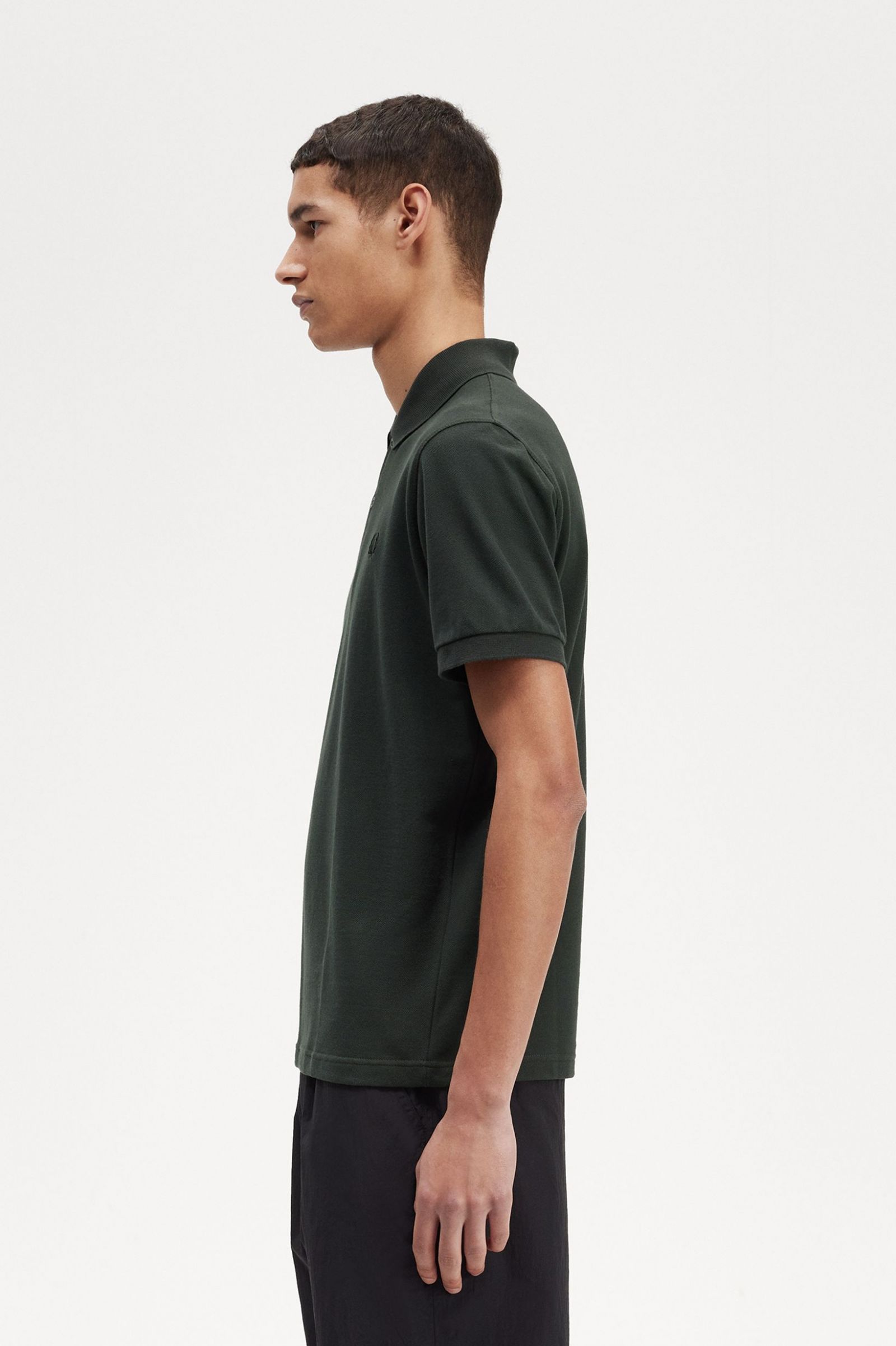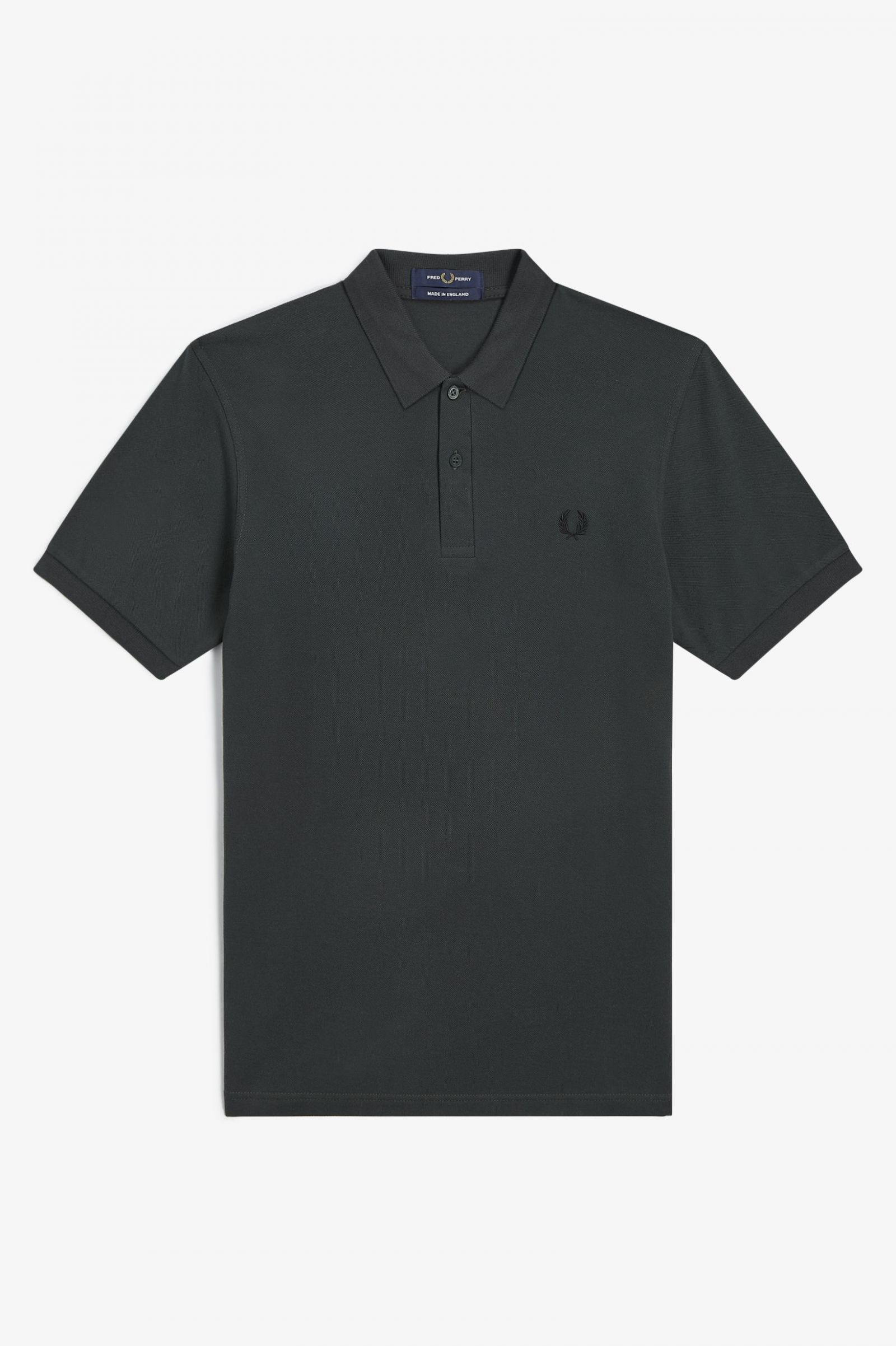 Sofort verfügbar, Lieferzeit 2-5 Tage
Produktinformationen "Fred Perry The Original Shirt in Night Green "
The first chapter in the story and it's pure Fred Perry . Designed and worn by Fred himself in 1952, the original Fred Perry Tenis Shirts is made in the 'Fred Perry fit' – a simple, streamlined silhouette with a focus on lightweight functionality. Perfectly designed for life on and off the court, the M3's production is a real labour of love, with each polo knitted, dyed, cut, embroidered and hand-finished in Leicester, England. No extras, just the Laurel Wreath at the chest.
We're looking at ways to reduce our impact on the planet. This product is made with the following key responsible features:
Recycled Tipping & Sewing Threads
Buttons Made from Recycled Materials
Responsibly-Sourced Laurel Wreath Embroidery
To find out more, head to our Community page.
Fred Perry is a proud member of Better Cotton. By choosing our cotton products, you're supporting Fred Perry's investment in Better Cotton's mission.