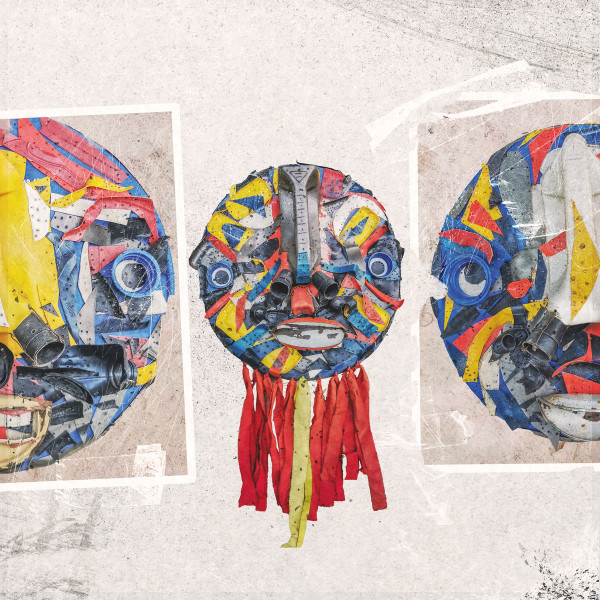 Mikey General – Hold Strong (7")
Produktinformationen "Mikey General – Hold Strong (7") "
Dubquake Records presents "Hold Strong", a new collaboration between O.B.F Sound System and Jamaican singer Mikey General! Following the release of the emblematic title "My Sound A Danger" published in 2014 at the end of the album "Wild", the collaborations Mikey General / O.B.F had remained until this day of the order of the dubplate despite a few studio sessions very productive. With the release of this new single, recorded Yard Style in 2018 at the "Dog Ah Bark Studio" at Nazamba, O.B.F is catching up with time. Rub-a-dub atmosphere on riddim O.B.F, brassy roots influences and text of struggle: "Hold Strong" follows the good recipes that made the success of the JA / Geneva collab. The tune available on 7 inch with its dub version comes in an original cover that highlights the work of the Ivorian up-cycler artist recognized under the name of Saliou Gnambode. Hold Strong!

Tracklisting:
A Mikey General – Hold Strong
B O.B.F. – Strong Dub
Release Date:
2023
Label:
Dubquake Records
Genre:

Dub

, Reggae

Warengruppe:

7"